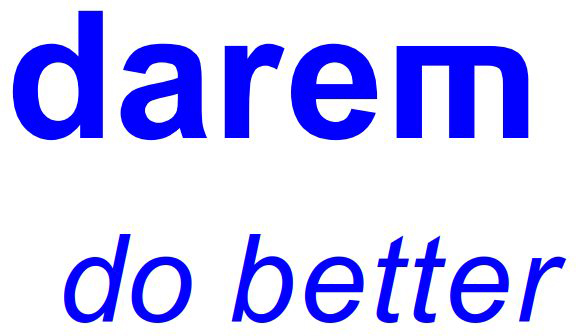 DAREM shines with Details Learned from ODM Experience.Product Manufacturing Ltd.
Working out has become a national activity in recent years, darem company actively provides mass production service of customized product to their clients, including fitness equipment, industrial equipment and parts, etc. Darem keeps on upgrading their ODM technology for overseas customers and delivering better services time by time.
ABOUT US
DAREM was established in 2017 and its core business is to deliver mass production services for international clients. The target markets include North America and Europe.

SERVICE
Currently, besides vertical vibration equipment, rehabilitation exercise equipment, customized fitness equipment parts, DAREM also provides manufacturing services for rowing machines, indoor indoor bicycle trainer, integrated financial products and components. DAREM has a varity of products with export, OEM, manufacturing services. The major markets for export include Central America, Europe, Middle East, North America, and South America
Indoor Cycling

Bicycle

Hardware
PRODUCT LINE
&
MARKET
For production line, DAREM started with components at first, and began with packaged service lately; the products are majorly indoor fitness equipment; for example, DAREM introduce IoT into the production of indoor bicycle trainer. As of food-grade metal components, DAREM insists to include several characteristics for manufacturing, including pure material, full processing (no partially electroplated or forsted), and all procedures should include the whole.
Darem also consider some custom-made cases as niche purposes; for example, darem team did some special handtools projects, from glass and tile cutting tool with tungsten blades, to design, moding, sampling, and manufacturing of products, with ergonomic details learned from users' feedback to make the consumers feel more convenient. Darem also manufactures TV mount, which requires adjustable angles and integrated electronic development.
CONTANT
If you have any related needs, please contact us and we will serve you as soon as possible
DAREM DO BETTER INFORMATION
359-3 Xihu Rd., Dali Dist., Taichung City 412028, Taiwan (R.O.C.)
sales@darem.com.tw
+886-2-2655-1989 +886-2-2655-1988